We make films and we take photos but we like to think that what we do is more than just that. We believe that each couple that books Lovelight for their wedding day is investing in memories for future generations. We're pretty passionate about making awesome images and telling sweet stories. We're not pretentious or posey, but we are real keen to find some sweet light, or a unique and beautiful place.
We can be solely your photographer, solely your cinematographer, or for the ultimate package we can take care of both for you and consolidate the number of vendors you are working with through the Lovelight team.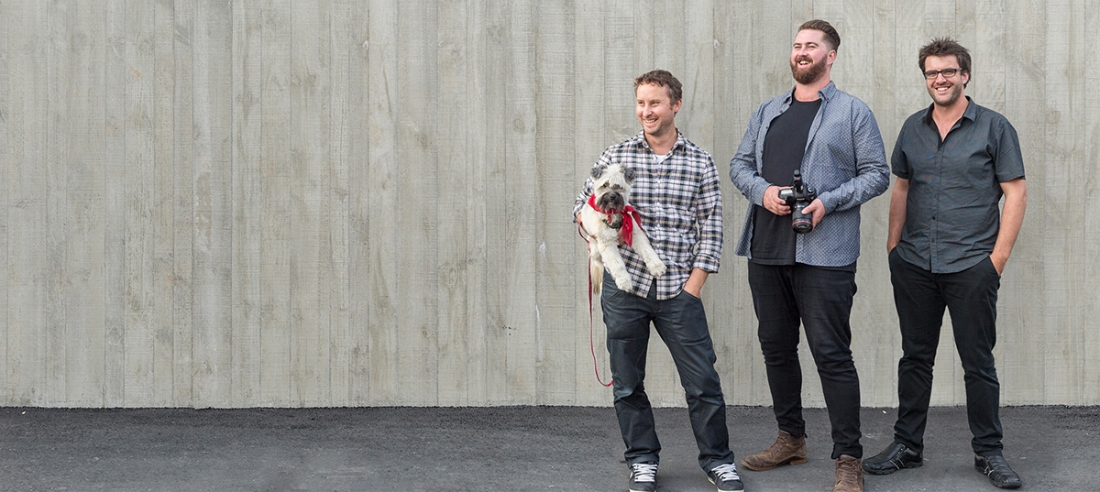 ---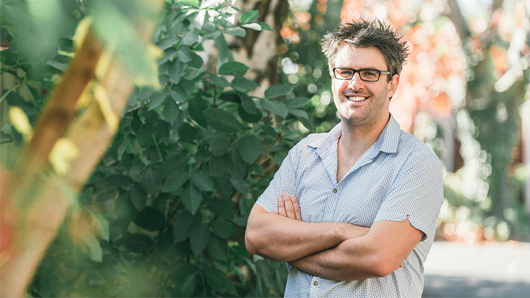 Clinton
My childhood memories revolve a lot around photography, taking photos from a young age, living in the darkroom at highschool then learning the wonders of the 'digital darkroom' as technology emerged. Now with thirteen years of experience shooting weddings, a collection of awards and as a Qualified member of the NZIPP my love for photography has not waned a bit… I think it's part of who I am.
I love the power of nice light
I love the power of photography to communicate more than just a moment in time
I love movies that tell a story and capture your imagination
I love my kids, Juliet and Josiah and my incredible wife Anna.
I love people and I'd love to meet you and hear more of your story.
---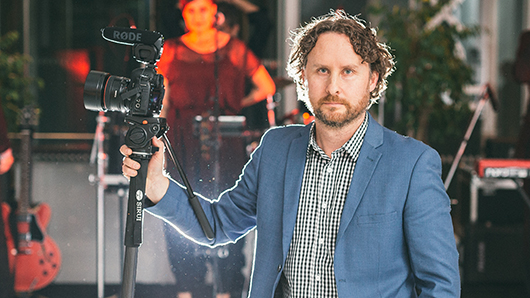 Craig
I filmed my first wedding over 10 years ago. It was a friend who asked me to hold the camera and I've never really let it go. I specifically remember showing her the first 2 minutes and seeing tears roll down her cheeks and giving me a big hug. That moment sparked a change in direction for my life, and the idea of Lovelight was conceived. We've since shot weddings for past & present All Blacks, national celebrities, A Hollywood filmmaker, a mechanic and (nearly) everyone in between.
I have a 9 year old son who I really enjoy building lego with, an incredible fiancé, a brand new baby girl who I look after during the week, 2 very naughty dogs and am renovating a house that feels like it will never be finished. I'm happiest when I'm around people and would love to meet you and find out how we can make the best wedding film possible.
---
Save
Save